Shelley Cowan, MD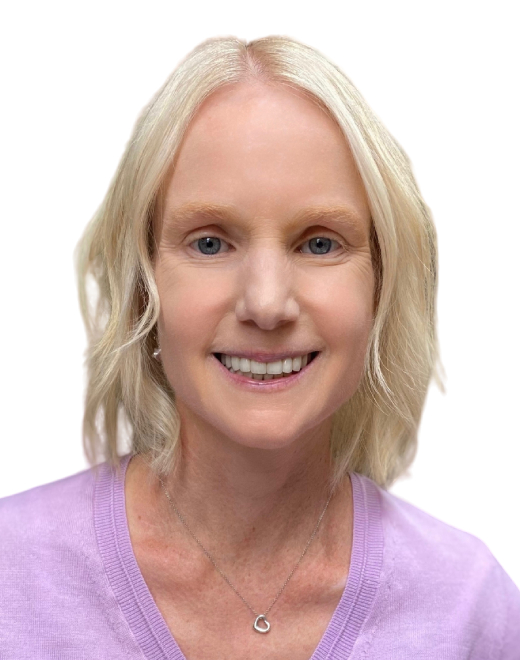 Dr. Shelley Cowan is a board-certified doctor of Physical Medicine and Rehabilitation (Physiatry) who specializes in sports medicine and also serves as a qualified medical evaluator (QME). She focuses on a conservative, non-surgical treatment of orthopedic and neurological disorders, emphasizing exercise-based approaches.
Dr. Cowan grew up in Indianapolis, Indiana, and earned her M.D. degree from Indiana University School of Medicine in 2006. Following an internship at Kalamazoo Center for Medical Studies, she completed her residency in Physical Medicine & Rehabilitation at Stanford University. She performed research on running injuries, specifically injuries in female distance runners. She then went on to complete a fellowship in Sports Medicine at Cleveland Clinic, where she had a chance to treat athletes from the high school to professional levels directly. In addition to her training in sports medicine, Dr. Cowan also has several years of experience treating industrial injuries, both acute and chronic.
As a sports enthusiast, she focuses on alleviating musculoskeletal pain brought on by activity. She emphasizes a multi-disciplinary approach to treating pain and restoring function. Some specific skills in which she specializes include performing joint and trigger point injections, using musculoskeletal ultrasound for diagnostic and therapeutic purposes, and using viscosupplementation to treat knee pain.
Dr. Cowan enjoys traveling, cycling, power walking, yoga, and watching football in her free time.