Rupa Chakravarty, MD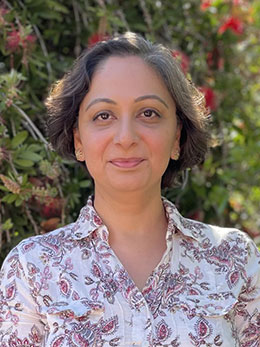 Dr. Rupa Chakravarty holds a Doctorate degree in Physical Therapy and is a Board certified Orthopedic Specialist. She earned her Doctorate from Des Moines University, Iowa. She has been a Physical Therapist for three decades and has extensive experience and expertise in various settings and practices. This unique background gives her the added perspective to being able to treat complex and difficult diagnoses.
Rupa has numerous manual therapy and exercise certifications in her tool kit. She is also a Board certified Clinical Instructor and imparts Physical Therapy knowledge to aspiring rehabilitation practitioners.