Barbara Cox, Ph.D.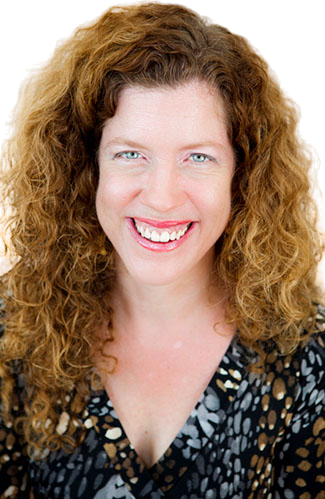 Dr. Barbara Cox is a Clinical Psychologist who joined Allied Pain & Spine Institute in 2023. Guided by her philosophy that an integrated mind, body, and spirit approach towards healing can be transformative, she is impassioned in empowering patients at Allied Pain & Spine Institute to engage emotional coping skills, realize increased daily function, and enjoy a higher quality of life.
She received her BA in Biology from UC San Diego and her Ph.D. in Clinical Psychology, with an emphasis in Health Psychology from Alliant International University/California School of Professional Psychology. She then completed intensive post-doctoral training at Aurora Behavioral Health Centers and other medical centers that specialized in health psychology and was licensed in 2002.
She has worked with a variety of clients and takes an integrative approach to therapy. Including, she has worked with cancer patients and chronic pain patients integrating innovative techniques such as Qi Qong, hypnosis, and meditation. Dr. Barbara uses an integrative approach in her work with clients to help people break through barriers that are holding them back from happiness, and fulfillment. She incorporates traditional psychology methods (such as cognitive behavioral therapy (CBT), acceptance-commitment therapy (ACT), stress-management, and solution-focused therapy) with holistic tools, such as mindfulness and meditation, mind-body connection, life coaching, and positive psychology, to help her clients change their thoughts, actions, and behaviors to propel them toward greater happiness and fulfillment.
She is the author of the book The Muse Process: Unleashing the Power of the Feminine for Success and Fulfillment, which encourages women to explore their innate feminine power to reach their full potential and create a happier, healthier life, and often an invited expert presenting on mind-body health and community in the media, including UNESCO's OWHC conference, NBC News and MSN.com.
Dr. Cox splits her time between San Diego and San Luis Obispo. In her free time, she enjoys traveling, painting, reading, and spending time with family.