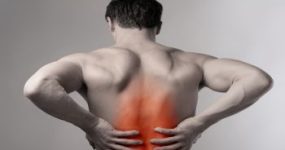 Warehousing is a lifetime job for many Californians. When the pay and benefits are good, there is no reason to look elsewhere for work. There are also various roles available, with the prospect of moving up the chain of command based on experience and hard work alone.
However, warehousing is hard work that often involves heavy lifting and repetitive actions that can lead to injuries. You may not recognize the toll that the job has taken on your body until pain, discomfort and limited range of motion become chronic issues.
There is also a risk of suffering injuries in a warehouse, as the workplace is often a potentially dangerous environment. Inadequate training, poor storage practices and improper loading techniques are just some of the factors that can lead to employees getting hurt or killed at work. Continue reading.