The Power Of Cold Therapy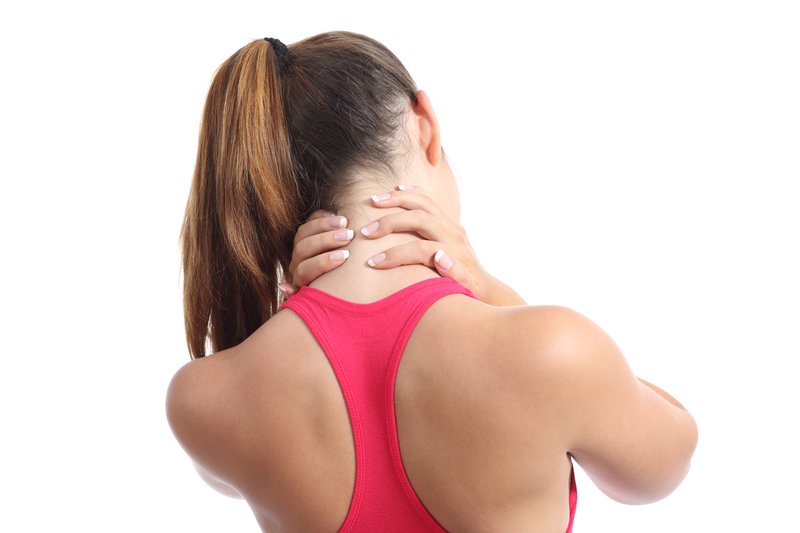 While the history of using ice and other forms of cold therapy for injuries dates back to the 1950s, there is a new wave of therapy called Iovera treatment that uses the body's natural responses to cold to immediately reduce pain. This latest form of alternative therapy is FDA approved to block pain—minus the use of drugs or pharmaceuticals, as stated by Iovera Health. Thus, by harnessing the power of cold therapy, the Iovera treatment is a safe and precise version of cryotherapy that delivers targeted cold through a Focused Cold Therapy delivery device.
How Does Focused Cold Therapy Work?
Focused Cold Therapy is best understood by focusing on a single nerve cell, which conducts signals from sensory nerve receptors. This is essentially how "pain" is perceived and felt. Focused Cold Therapy interrupts and stops these signals, initiating the process of Wallerian degeneration. It's important to understand that this process is temporary and involves the axon and sheath of the cell only, not the outer casing or endoneurium. Eventually, signaling factors stimulate the creation of a "growth cone," which begins the process of regeneration. Finally, the axon reconnects with sensory receptors, and conduction begins again.
When cold therapy is delivered to a targeted area or nerve in controlled doses, the pain immediately stops. Specifically, the Focused Cold Therapy device uses liquid nitrous oxide delivered at a high speed through a closed-end needle. During the process, the liquid nitrous oxide undergoes a change, drawing in the heat energy and establishing a cold "zone" in which to treat the nerve. The nitrous oxide is expelled from the device in a gaseous form, leaving no trace inside the body. Again, the process of Wallerian degeneration begins, providing time for the nerve to regenerate before conducting signals again.
Your Quality of Life – Improved
With an emphasis on improving quality of life, Allied Pain & Spine Institute continues to deliver cutting-edge, evidence-based pain solutions for a wide range of disease and musculoskeletal disorders. As part of a tailored treatment protocol for many patients, cryotherapy using Focused Cold Therapy and the Iovera treatment is a way to immediately stop pain and stimulate the body's natural capabilities to regenerate.
For information about Focused Cold Therapy at Allied Pain & Spine, call today!
Posted on behalf of Allied Pain & Spine Institute