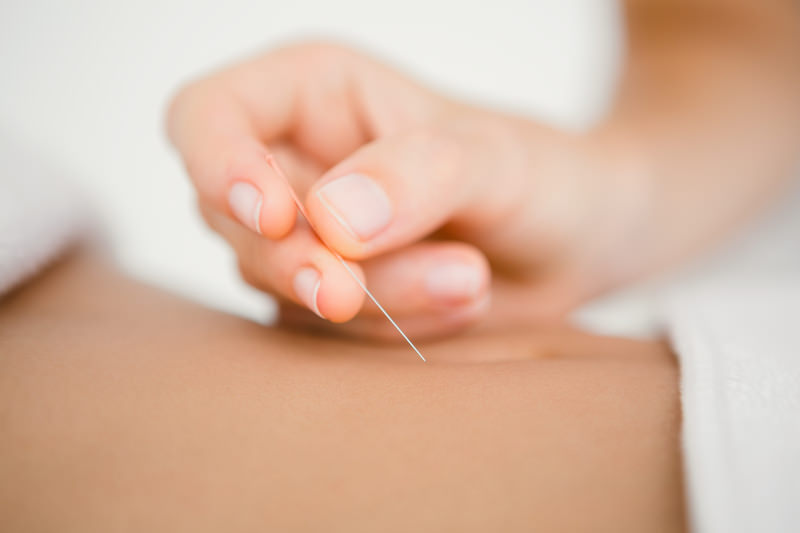 Derived from traditional Chinese medicinal methodologies, acupuncture is an integrated technique in which tiny needles are inserted through the skin at specific points on the body, as stated by the National Center for Complementary and Integrative Health. For chronic low back and neck pain, as well as osteoarthritis, knee pain and ongoing tension headaches and migraines, acupuncture continues to ease pain and significantly reduce the intensity and number of headaches.
To better understand the general idea of acupuncture, it's important to consider the theory behind it. For instance, there are patterns of energy flow throughout the body that maintain one's health. Acupuncture is based on the belief that disease occurs when the flow of energy is disrupted. Thus, acupuncture is used to restore balance and the flow of energy to these areas with specific points or "meridian pathways." While there are different approaches in America, the most widely adopted approach uses very thin metal needles (the size of a cat's whisker) that are manipulated by electrical or manual stimulation.
Conditions Treated
While acupuncture provides relief from chronic pain conditions, it is often used alongside other alternative treatments or therapies as part of an individualized treatment protocol. Without question, this expands the scope of acupuncture, making it a useful alternative for treating menstrual cramps, endometriosis, infertility, headaches, insomnia, heart palpitations, fibromyalgia, sciatica, arthritis and osteoarthritis, tennis elbow, myofascial pain, carpal tunnel syndrome, respiratory disorders and even stress management. Acupuncture has also proved beneficial in post-operative recovery and for nausea and vomiting related to chemotherapy.
In accordance with Allied Pain & Spine's commitment to innovative treatments that are minimally invasive, acupuncture is a promising alternative that can be used independently or as part of a comprehensive treatment plan for a number of acute and chronic health conditions.
Are you having trouble managing your pain with conventional methods? Are you seeking a therapeutic treatment to restore balance? Call Allied Pain & Spine Institute to learn more about how acupuncture can help you.
Posted on behalf of Allied Pain & Spine Institute