Chinonyere Bello, Ph.D.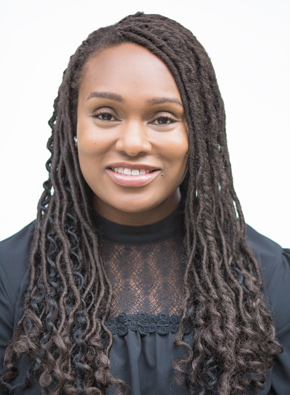 Dr. Chinonyere "Noni" Bello is a licensed clinical psychologist in the state of California. Dr. Bello received a Ph.D. in clinical psychology from the APA accredited Loma Linda University, completed an APA accredited internship at the Memphis Veterans Affairs Medical Center, and completed a Post-Doctoral fellowship in Behavioral Health Services at El Camino Hospital in Mountain View.
Dr. Bello was a Scholar in the Yale Post Baccalaureate Research Education Program and received extensive training in neuropsychological assessment at the University of California, Los Angeles. Dr. Bello has conducted research and presented posters at professional conferences. Her interest in chronic pain was sparked during her internship training where she participated in an add-on rotation in the Spinal Cord Injury Service. There she gained exposure to treatment modalities for chronic pain, increased her familiarity with cognitive/psychological screenings used with a chronic pain population, and worked closely with both newly injured and aging patients as they progressed through adjustment to injury and life-stage development.
Dr. Bello is trained in Cognitive Behavioral Therapy (CBT) and applies this theory as well as Acceptance and Commitment Therapy (ACT) principles in the treatment of chronic pain patients. When she is not working, Dr. Bello enjoys movies, dancing, singing, and hiking.