Advancing the Treatment of Pain Alternatives to Pain Medications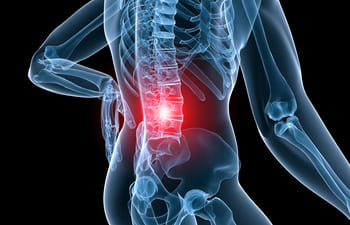 Join Allied Pain & Spine Institute at this Control Your Pain event:
Dr. Kristine Watford
Thursday, October 29, 2020
5:30pm to 6:30pm
(408) 528-8833
This is an online event,
Join us by registering today!
We welcome family, friends and care providers to attend.
To register for this event online, visit:
Or use your smartphone camera to register.


Posted on behalf of Allied Pain & Spine Institute