Cryotherapy iovera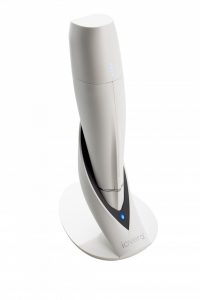 If you are looking for innovative treatment of pain in the Mountain View area? Allied Pain & Spine Institute in Mountain View offers cryotherapy iovera°. The iovera° treatment uses the body's natural response to pressurized liquid nitrous oxide to instantaneously reduce pain without disrupting or destroying surrounding tissue.
iovera° treatment works by applying Focused Cold Therapy to peripheral nerves, immediately interrupting transmission of pain signals.
This new and safe technology precisely targets the source of pain for long-lasting relief without the use of drugs or pharmaceuticals.
iovera° treatment is FDA-approved for treatment of pain, and used by our practitioners for treatment of a wide range of conditions, including occipital neuralgia, TMJ, knee pain, and many other problems.
To learn more about the iovera° treatment, visit www.iovera.com.
Contact Allied Pain & Spine Institute in Mountain View today to schedule a consultation about this innovative treatment.