How Effective is Acupuncture for Pain Relief?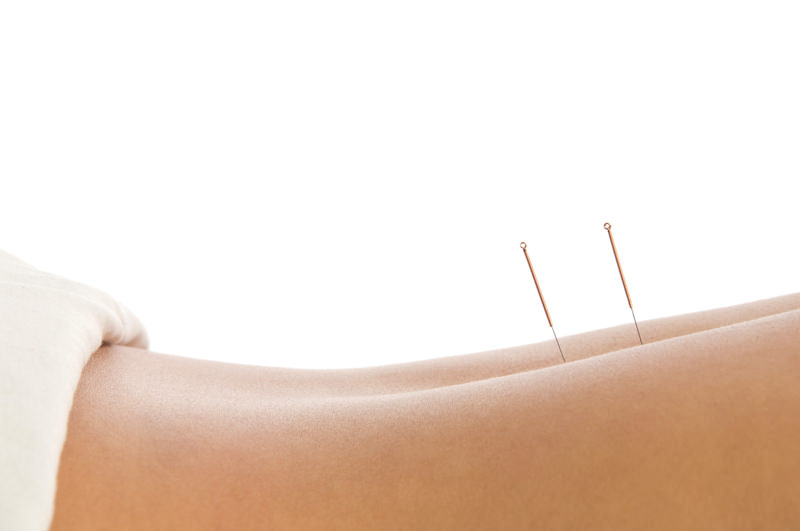 Acupuncture started in China approximately 3,000 years ago, but was seen as an exotic practice in the West until as recently as the 20th century. Acupuncture showed up in mainstream American culture in 1971, and is quickly becoming recognized by those outside its Chinese origins as a safe and effective treatment for pain. The FDA recognized acupuncture needles as medical devices in 1996. Allied Pain and Spine Institute is proud to offer this procedure to our patients.
How Does Acupuncture Work?
Even though there is a mystical reputation behind acupuncture, there is a scientific component behind the technique. Acupuncture is believed to promote the factors of self-healing in our bodies through the use of proper needle placement.
Uses for Acupuncture
Acupuncture can be beneficial for the following issues:
Chronic pain such as back and neck pain, pain from osteoarthritis, chronic headache or shoulder pain
Nausea relief during cancer treatment
Menstrual cramping
Anxiety and depression
Insomnia
Sprains
Morning sickness
Stroke
What to Expect During Acupuncture
A typical acupuncture session can last between 60 to 90 minutes. The procedure itself usually lasts around 30 minutes, with the remainder of the time devoted to evaluation and consultation. It is important to seek out a trained acupuncturist who will listen to your concerns and fully explain the process. Our licensed acupuncturists are well equipped with the knowledge and training to adequately assess your condition and provide the proper treatment.
Acupuncture is no longer considered a strange, mystical treatment of the past. Considerable studies have been performed to demonstrate the effectiveness of this treatment for chronic pain and other maladies. As with any treatment, it is important to search for experts who can properly evaluate your problem and provide the best solutions. Allied Pain and Spine Institute is here to explain the benefits of acupuncture to you and provide relief. Give us a call today, or visit us here to schedule a consultation.
Posted on behalf of Allied Pain & Spine Institute