Opioid Detoxification Suboxone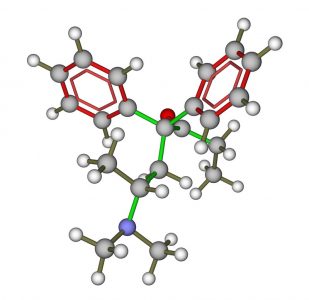 Opioids are drugs used for treating pain, but because of their ability to produce euphoria, may be addictive and subject to abuse. Medically-supervised detoxification is often necessary to extricate patients from the complicated web of addiction and opioid dependence in a safe and sustainable manner.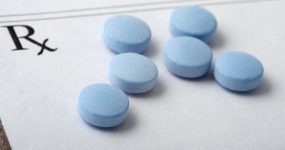 At Allied Pain & Spine Institute, our dedicated medical providers are specially trained, certified, and qualified under the Drug Addiction Treatment Act to prescribe Suboxone to combat opioid drug dependence.
Suboxone (buprenorphine and naloxone) is a prescription medicine indicated for treatment of opioid dependence. When prescribed appropriately, Suboxone replacement therapy mitigates withdrawal symptoms and relieves "drug cravings." It is generally used as part of a complete treatment program to include psychosocial support and counseling.
Visit www.suboxone.com to learn more.