Welcome to Allied Pain & Spine Institute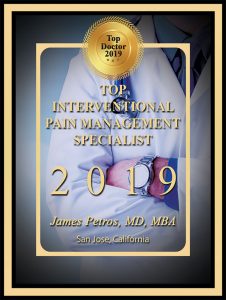 When you want innovative pain and spinal care from experienced, compassionate medical professionals, Allied Pain & Spine Institute can offer you the highest level of medical care in the San Jose area. Our team of doctors, chiropractors and other medical professionals provide cutting-edge treatments to relieve pain and improve the quality of life for our patients with a wide variety of injuries, diseases and spinal disorders.
Our goal at Allied Pain & Spine Institute is to provide personalized treatment plans for each of our patients. We do not believe in a cookie-cutter approach to medical care. We look at each patient and case individually and devise the best course of treatment that will benefit that patient. We treat an extensive number of conditions; while we specialize in chronic pain and spine treatments, we can also help with injury rehabilitation and many other medical issues.
Contact us today to schedule a consultation with one of our pain management specialists.