Overall Wellness is Often an Afterthought in Pain and Injury Treatment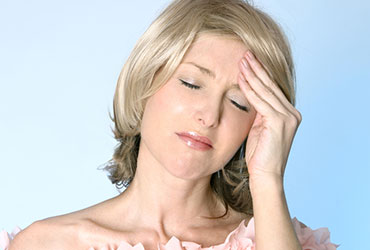 If you have ever suffered an injury that results in pain and discomfort, finding the right treatment options may prove difficult. Pain relief for symptoms is nothing more than a quick fix in many cases. You may regain limited mobility and the easing of symptomatic pain, but getting back to life as normal can seem unachievable.
Mental and physical well-being is important. Injuries and pain can significantly impact the life of the sufferer. Without the right comprehensive treatment, you could end up resigned to a lifetime of pain and discomfort. The idea of moderately treating symptoms is outdated. You owe it to yourself, your family and friends to seek alternatives.
Treating Primary & Secondary Pain
The human body is complicated. If you suffer an injury or illness that results in pain, it can lead to secondary complications. For instance, a hip or knee injury will force the body to overcompensate. That means the opposite leg will end up carrying the additional weight load.
There are several other issues that can cause secondary pain to manifest. Your posture may change to find relief. Humans are technically mechanical organisms. Any deviation of the norm will put additional stress on other joints, muscles, bones and supporting tissues. It is therefore important to treat both the primary and any secondary sources of pain.
At Allied Pain & Spine Institute, we are focused on providing patients with lasting relief and improved overall well-being. Our specialists deliver individualized treatment options that result in better outcomes. Your mental and physical well-being are not mutually exclusive. Both are important when it comes to recovering and living a fulfilling life.
Call our offices today if you need treatment that is tailored to your specific needs. Our team is ready to get you on the road to meaningful recovery.
Posted on behalf of Allied Pain & Spine Institute