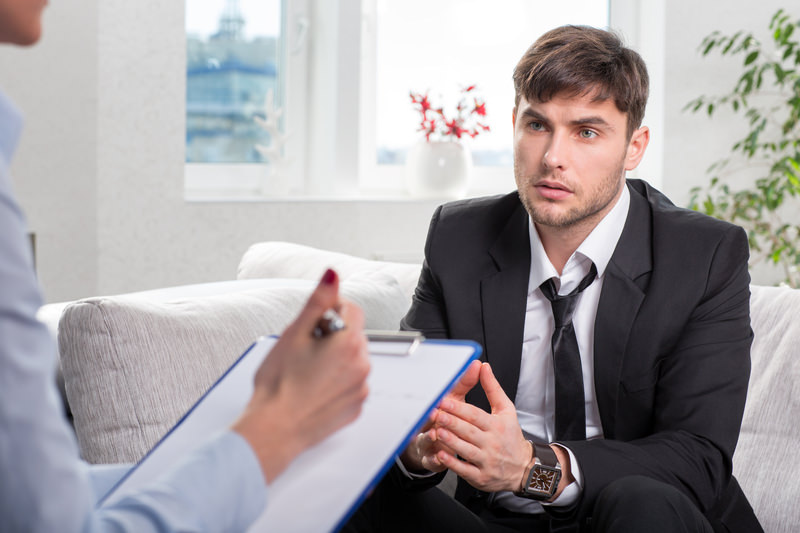 Characterized by oral, genital or skin lesions, ocular inflammation, arthritis, gastrointestinal manifestations and occasional central nervous system involvement, Behcet's Disease or "syndrome" is classified as an autoimmune disorder with no known origin. Yet, advancements in research and diagnostic measures suggest a link to viral, bacterial, genetic and environmental components. Even so, with no apparent cure, treatment for Behcet's Disease remains focused on reducing symptoms and preventing complications, as noted by the American Behcet's Disease Association.
Recognized worldwide, Behcet's Disease is often difficult to pinpoint. This is because it may take months or even years for symptoms to manifest. Thus, clinical criteria have been developed by an international group of physicians to serve as a guideline for Behcet's Disease patients. As a primary indication of the disease, at least three oral ulcerations (apthous or herpetiform) must develop over the course of one year. In addition, patients must present at least two of the following:
Recurrent genital ulcerations
Eye lesions noted by an ophthalmologist
For adult patients—skin lesions such as erythema nodosum, pseudofolliculitis, papulopustular lesions and/or acneiform nodules (in those not being treated with corticosteroids)
Positive pathergy test, which includes inserting a small needle into the skin on a patient's forearm. Given a particular response such as the formation of a pustule or red bump at the puncture site, it may be concluded that a person's immune system is overreacting to the injury. While this doesn't fully constitute Behcet's Disease, it helps in its diagnosis.
Because Behcet's Disease is rare and seems to affect a specific demographic, individuals experiencing a flare-up of the disease may wonder if there is treatment available to help reduce their symptoms and enhance their quality of life.
Fortunately, the team at Allied Pain & Spine Institute specializes in innovative treatments and therapies to alleviate the pain and discomfort associated with Behcet's Disease. What's more is that patients can gain more control over flare-ups and the intensity of their symptoms. Thus, if you are suffering from pain and inflammation stemming from Behcet's Disease, contact Allied Pain & Spine Institute today to schedule an assessment.
Posted on behalf of Allied Pain & Spine Institute