ReNu: A Promising Alternative For Osteoarthritis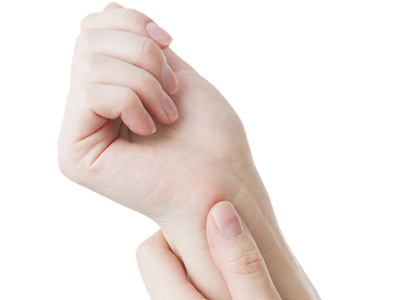 Given the complexity of Osteoarthritis with its multiple factors and genetic components, it is not only difficult to classify—it is difficult to treat. While traditional methods of managing OA include prescription injections, ongoing physical therapy and high-risk surgical interventions, there's a promising alternative for osteoarthritis – ReNu. As a single-injection therapy, ReNu contains hyaluronic acid, cellular compounds and extracellular matrix proteins. Interestingly, it is a natural bioactive amniotic suspension fluid that has been derived from donated materials following a normal caesarean section. To further explain, the amniotic membrane is the inner layer of the placenta, while amniotic fluid is the fluid surrounding a fetus in the uterus.
Substances such as amniotic fluid have proven successful in past studies in promoting tissue healing and reducing inflammation. Given that OA is the most common form of arthritis, not to mention the most debilitating, Dr. Brian Cole of Rush University explains that finding a treatment alternative for OA has been a high priority.
Not only does ReNu alleviate pain associated with arthritic conditions such as OA, it is an advanced allograft containing growth factors that encourage tissue reengineering. Thus, there's reason to believe that ReNu could promote the rebuilding of tissues. What's more, benefits from ReNu can last up to one year. Without question, this is good news for those suffering from arthritic conditions of the knees, hips, ankles, hands and wrists.
Hoping To Avoid Risky Treatments And Surgery For OA?
Millions of Americans suffer from the pain and stiffness related to arthritis, with many more at risk for developing OA. With natural anti-inflammatory and anti-fibrotic effects, the human amniotic membrane (HAM) and human amniotic fluid-derived cells (HAFCs) found in ReNu offer much needed relief from the symptoms of OA. In addition, it is believed that the unique combination of ReNu prevents further progression of the disease.
If you are hoping to avoid risky treatments and surgery for osteoarthritis, contact Allied Pain & Spine Institute today to discuss the latest in innovative treatment for your arthritic pain—ReNu.
Posted on behalf of Dr. James Petros, Allied Pain & Spine Institute