Mike Patel, Chief Operating Officer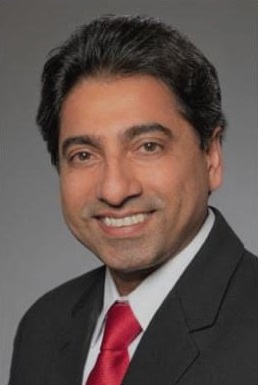 Mike Patel joins Allied Pain & Spine Institute and Trinity Surgery Center with more than 20 years of experience in advancement and improvement of healthcare delivery with background in process improvements in clinical, operations and revenue cycle. Prior to Allied Pain & Spine Institute, Mike served as Chief Information Officer & VP of Business Services at Verity Medical Foundation, an MSO that managed multi-specialty medical groups and IPAs. Under Mike's leadership, Verity expanded from 3 clinics & 50 providers to 32 clinics & 175 providers.
Mike's passion is to improve healthcare delivery by introducing digital tools and help people lead healthier, more productive lives. He is a frequent speaker at healthcare conferences and is member of Healthcare Information and Management Systems Society (HIMSS) and Medical Group Management Association (MGMA). Mike is on the Board of BAYVP, a non-profit community organization. Mike served as a member of Fremont Unified School District Site Council Board from 2007 – 2011.
Mike has been living in the Bay Area for over 25 years. Mike in his spare time enjoys travelling and sports.