Michael Beckman, MD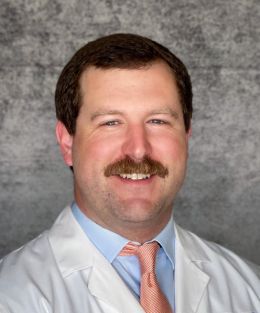 Dr. Michael Beckman is a board-eligible Physical Medicine and Rehabilitation physician with specialized training in Interventional Pain Management.
He completed a degree in Business Administration from UC Berkeley and worked as a transaction analyst at a Big 4 accounting firm in San Jose. He then pivoted to medicine, completing his post-baccalaureate at CSU Fullerton and graduated from medical school at Saint Louis University in Missouri. During medical school, he co-founded an incubator to help multidisciplinary teams from the school commercialize their products. He then completed a Physical Medicine and Rehabilitation residency at UC Irvine.
As a physiatrist, Dr. Beckman focuses on treating the whole person using a multidisciplinary approach that also includes regenerative, complementary and alternative medicine. Inspired by his time in Silicon Valley, he is also interested in innovative and cutting-edge treatments to help patients address their pain and has attended multiple workshops and conferences to gain hands-on experience with the latest technology.