Andre Robitaille, DC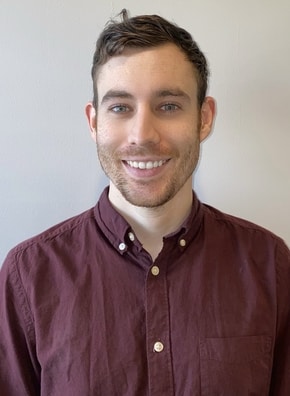 Dr. Andre Robitaille is a board-certified Chiropractor who has been working as part of Allied Pain & Spine Institute's multidisciplinary team since 2017. Born in New Bedford, Massachusetts, Dr. Robitaille earned his Bachelor of Arts degree in Biology from Roger William's University in 2012 and then attended Palmer West College of Chiropractic in San Jose, CA graduating in 2015. He specializes in diagnosis and treatment of neuromuscular disorders, with an emphasis on treatment through manual adjustment and/or manipulation of spine, joints, and soft tissues. Acting as an anchor within Allied's interdisciplinary approach to patient care, Dr. Robitaille works closely with providers to assess biomechanical and spinal structural derangements, restore lost function, and to empower patients through exercise, health, and lifestyle counseling. Being able to work hands-on to change the lives of his patients is both extremely challenging and rewarding for him.
In his free time, he enjoys playing and watching soccer, reading, and hiking throughout California and beyond.
He is currently accepting new patients and looks forward to providing gentle and comfortable treatment.